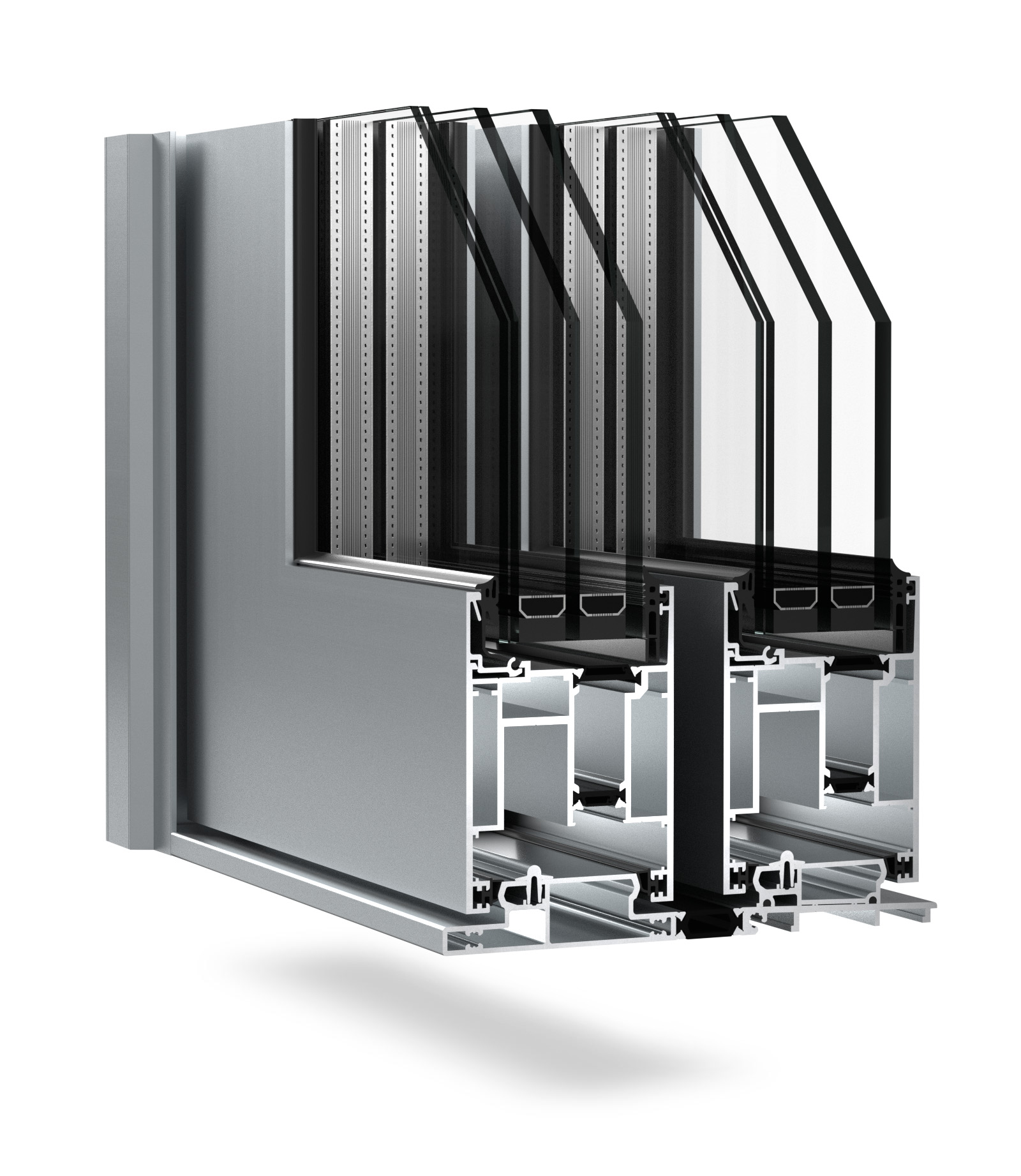 ESSENCE ALU
VS170 lift and slide
Deluxe range series, which is ideal for maximum response to thermal, acoustic and static stress.
SLIDING WINDOWS AND DOORS
> Lift and slide system with double thermal break solution.
> Double and triple glazing options.
> Smooth operation of panels up to 400 kg.
> Standard rails from 1 to 2.
> Motorized option on demand.
> Customizations available.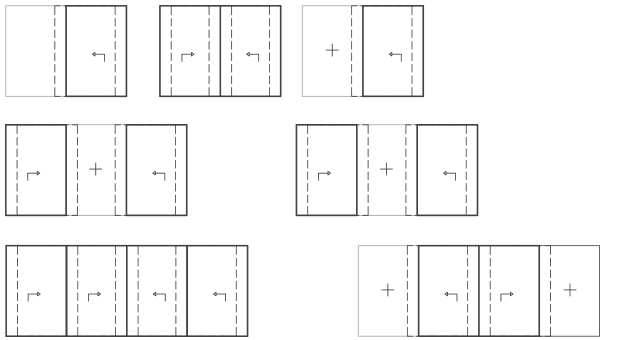 TESTS & REFERENCE STANDARDS
Air permeability Class LC PG 80
Waterproofing Class LC PG 80
Wind resistance Class R PG 25
Noise performance 43 dB
Thermal transmittance:
Double Glazing: U=0.425 [BTU/HR FT2 °F]
Triple Glazing: U=0.331 [BTU/HR FT2 °F]
Note: all measurements are made using the SI, the values shown can be approximated due to the conversion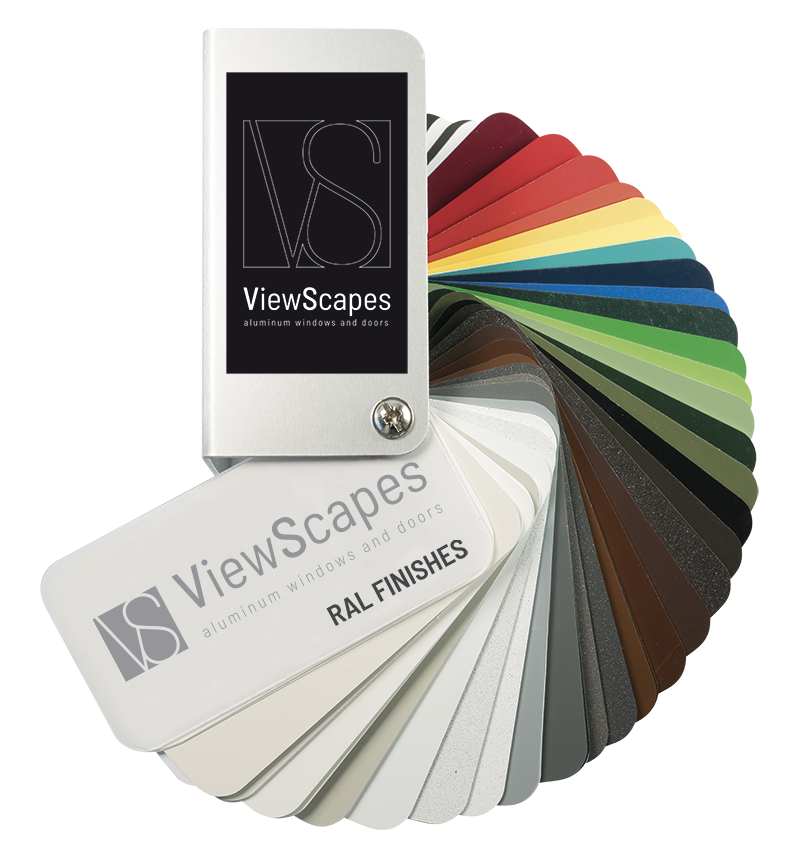 Viewscapes profiles can be varnished in a thousand colors: from any RAL color to particular rough finishes and special wooden effect paint. Touch the surface and enjoy a unique, multi-sensory experience. Our paintings are long lasting and resist to sun rays, sudden changes in temperature, scratches and external aggressive agents. Finishes can inspire an incredibly modern aesthetic taste: from matte, textured, to natural and anodized. Option to decide different colors outside and inside.
For particular projects we provide seaside treatment, tested to help painting to resist to particular weather conditions.
In order to provide more durable and high quality finishes, we offer the following selection of colors as standard.