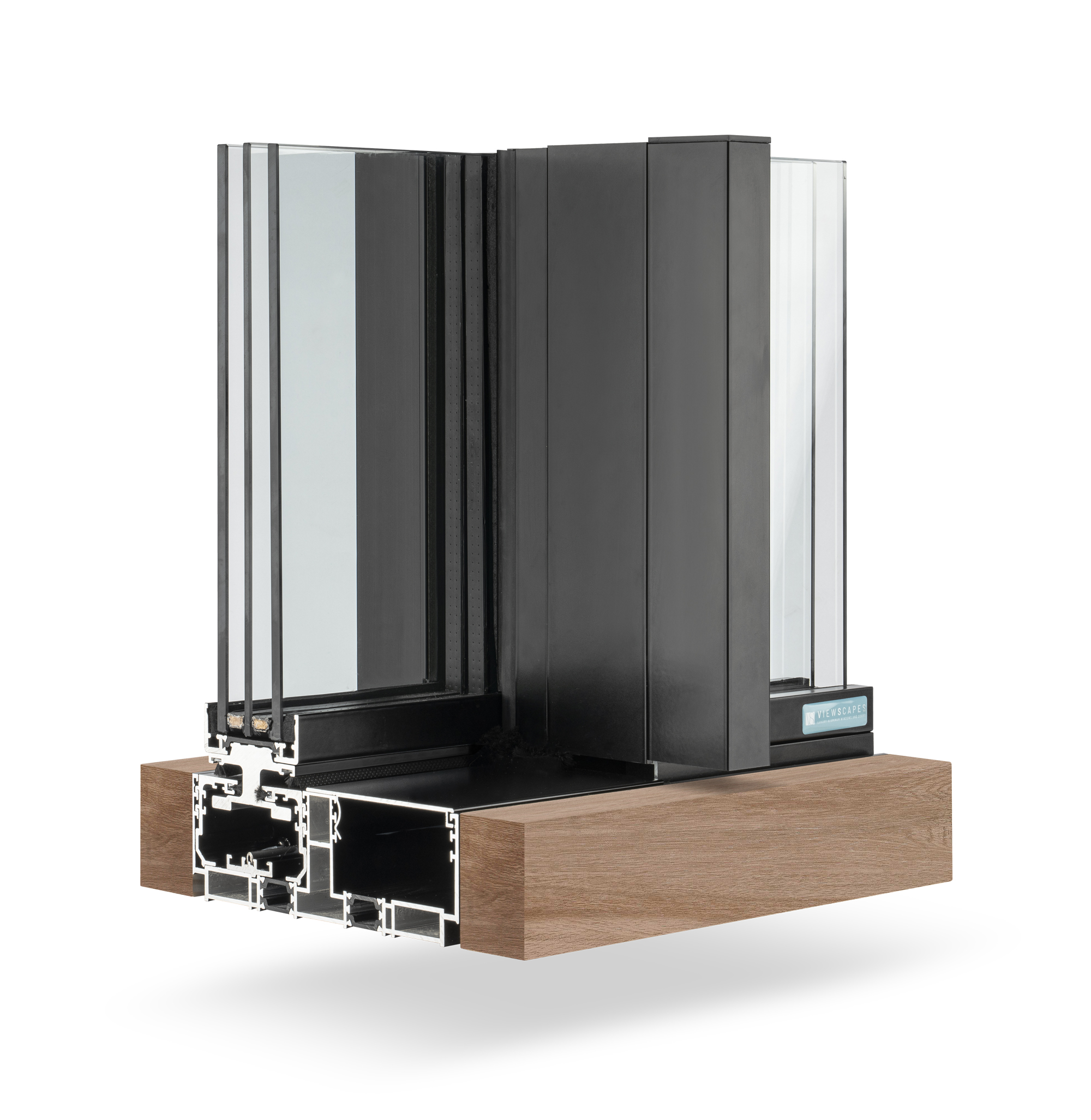 MINIMAL LINE
- DOUBLE OR TRIPLE GLAZING
- 750 KG /1600 LB MAX SIZE PER PANEL
- EXCELLENT ENERGY AND STRUCTURAL PERFORMANCE
- MOTORIZED OPTION ON DEMAND
- CUSTOMIZATIONS AVAILABLE
- 90° OPEN CORNER AVAILABLE
- POCKETING SYSTEMS
Experience a sliding door system that blends aluminum and glass in perfect harmony.

 

Our View series systems play a prominent role in highlighting the landscape by minimizing everything else around it.

 

Capable of achieving individual panel sizes second-to-none, View series sliding doors truly let you blur the lines between where the inside ends and the outside begins.

AAMA
Primary product designator

CLASS AW PG 50
12'x10' (3658 mm x 3048 mm)

Water Pen. Resistance pressure

11.28 psf (540Pa)

Canadian Air
infiltration/exfiltration

A3 LEVEL
IT HAS ALSO BEEN IMPACT TESTED

 
FOR HURRICANE ZONES
tested unit size 12'x10'H (3658x3048 H mm)
static load for TAS 202-94 at Design Pressure ± 75 psf  (± 3591 Pa)
large missile impact for TAS 201-94
cyclic load for TAS 203-94 94 at Design Pressure ± 75 psf  (± 3591 Pa)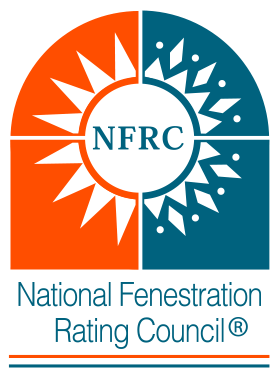 NFRC
Double pane (climaguard premium 2 on ExtraClear)

| | |
| --- | --- |
| u-factor | 0.39 |
| SHGC | 0.51 |
| VT | 0.66 |
| Condensation resistance | 46 |
Triple pane (climaguard premium 2 on ExtraClear)

| | |
| --- | --- |
| u-factor | 0.26 |
| SHGC | 0.43 |
| VT | 0.60 |
| Condensation resistance | 49 |
LUX - MINIMAL LINE - VIEWSCAPES
illuminate your view
Discover our newest and most minimal system